::

DRUMSTRONG VENDORS

::
For those interested in sharing their Art, Product, Edibles or Health Services with our friends and families, please see VENDOR Packages below and 
Email scott@drumstrong.org 
with the title "DRUMSTRONG Vendor" with any questions.
VENDOR Confirmation
 (Health Resource)
(Art/Products)
(Food)
For info please contact 
scott@drumstrong.org
::

Cool Stuff

::

Outragiously Cool DRUMSTRONG Merchandise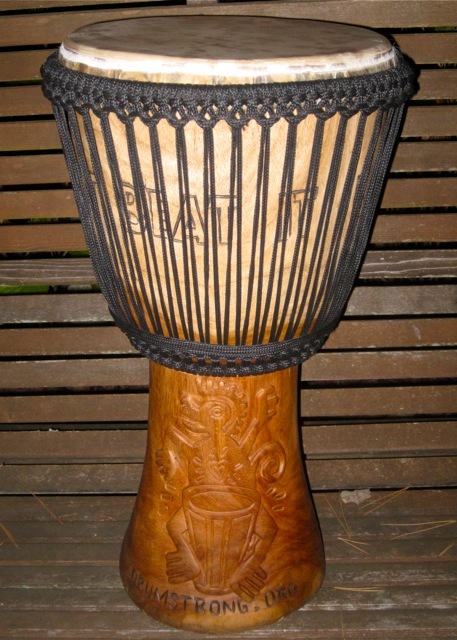 Djembe Drums & Skins :: Shorty & Sandy Palmer
REMO
PLAYMORE DESIGN CORP :: Recycled Plastic Playgound Percussion!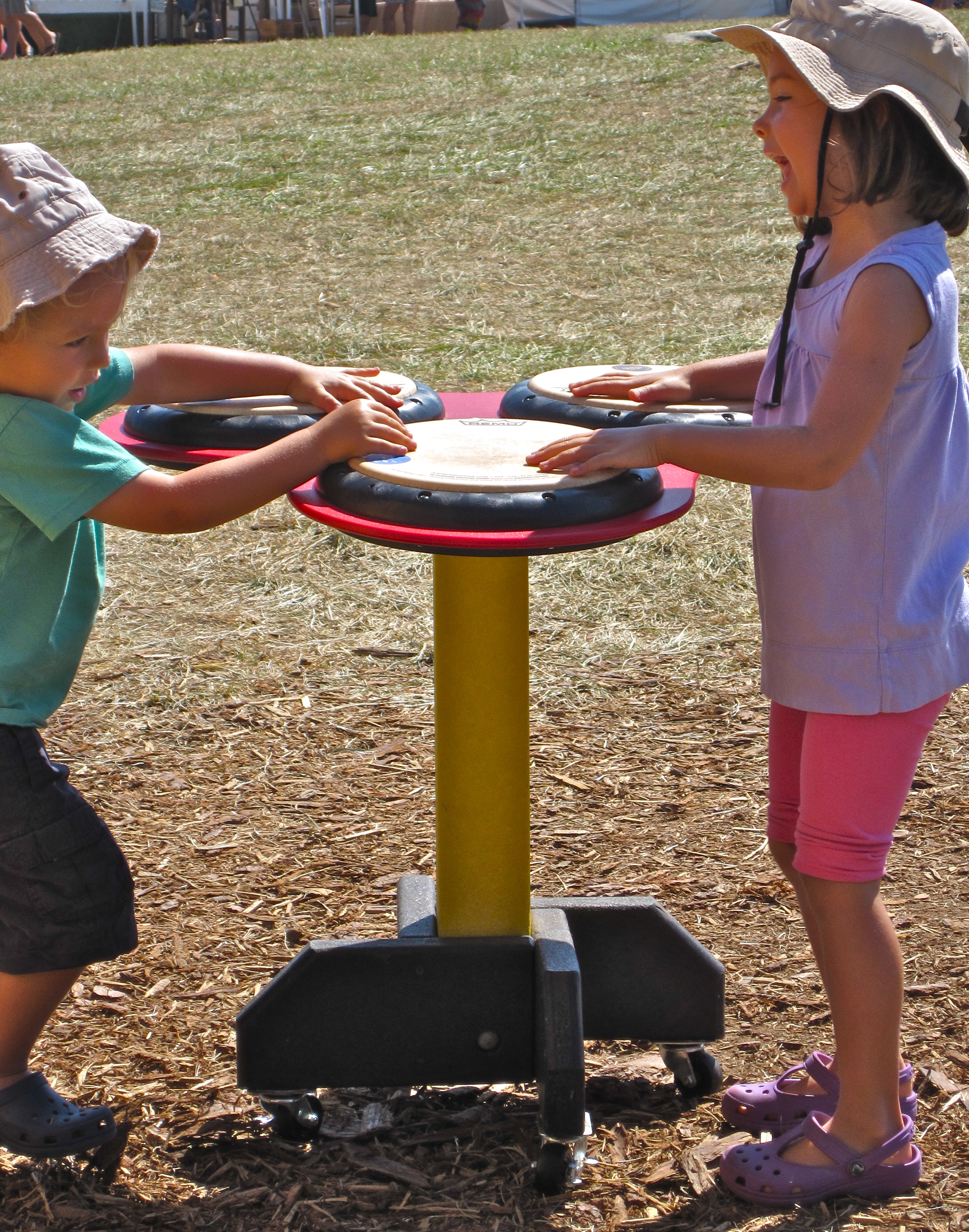 Everyone's Drumming  loveDRUMS! :: Handmade in Vermont, tie-dyed pro quality drums
David French Brilliant masterful original paintings and prints 
HandsOnFire :: Beautifully hand-crafted tank tongue drums
Heather's Feathers
:: Beautiful, Fanciful hair pieces and accessories
Henna Charlotte
RhythmHouse Drums :: Truly unique custom African drums and exquisite cutting boards
Swan Percussion :: unique Cajons and Shakers customized for DRUMSTRONG
Cheese Drums
Toby's Bamboo Percussion :: Hand carved bamboo tongue drums, clavés and guiros!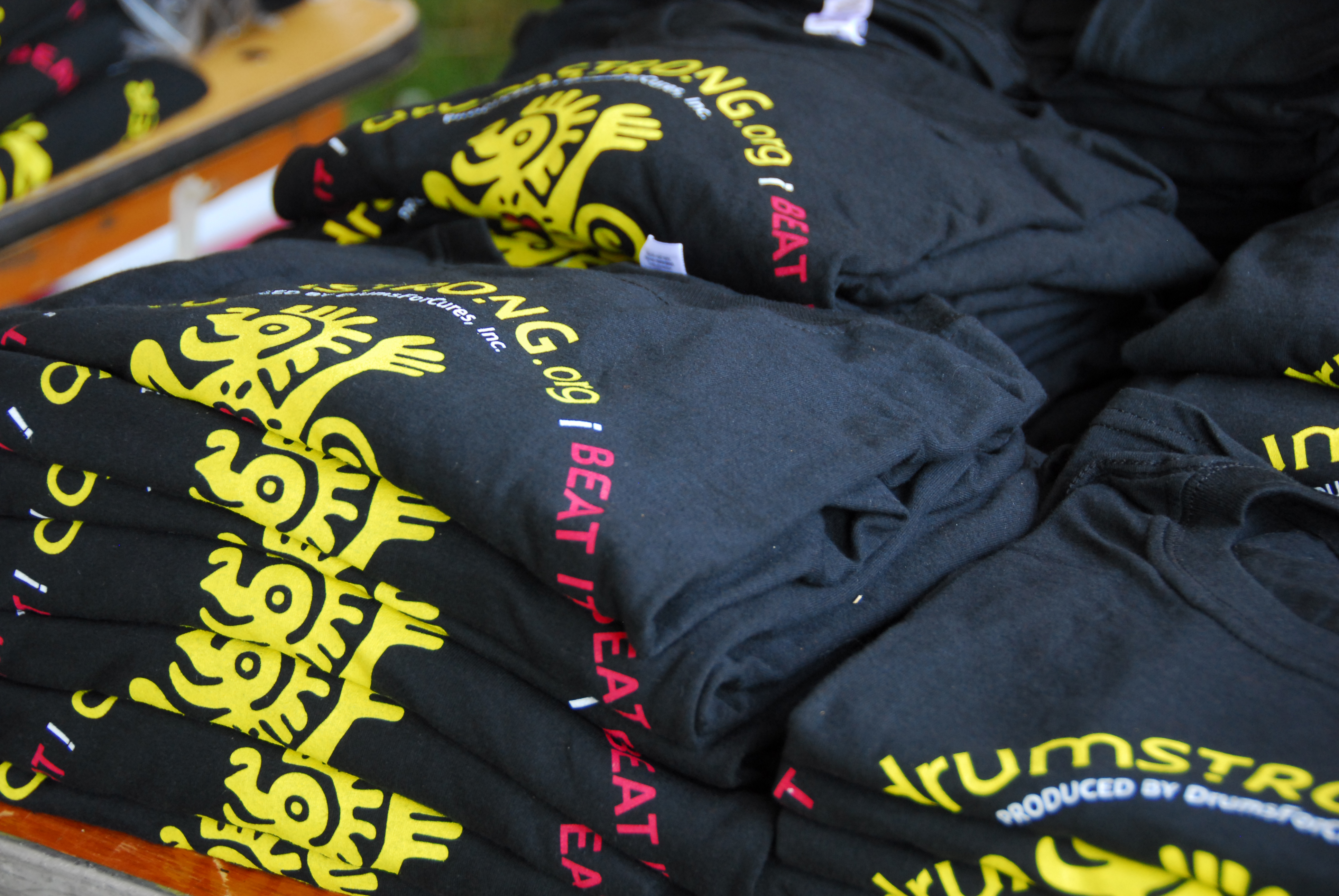 Threaded Soul Unique Knits
Transiberian Glass :: Glass By Casey, Peter & Sean 
 Tripps Prints :: Tripp Shealy designs and prints world-class festival posters (Phish, Phil Lesh, Dead, et.al.) and has created another amazing DRUMSTRONG poster commemorating our 10th Anniversary!
Spirited Earth Candles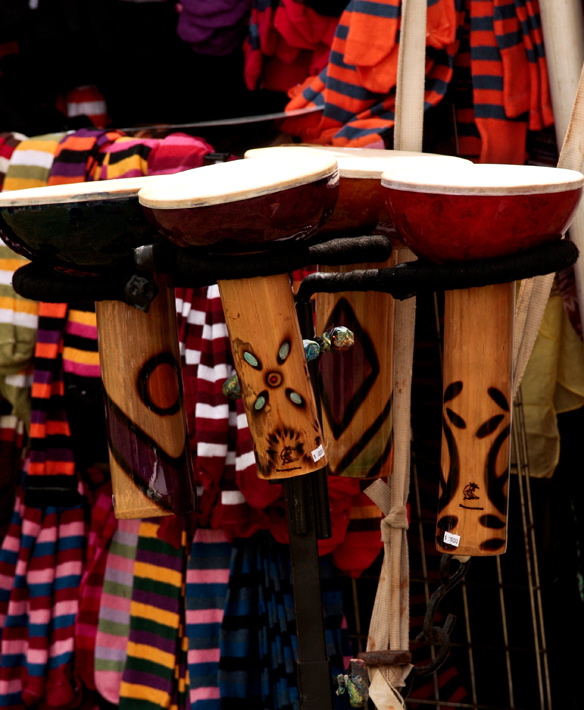 Shaker Maker Station :: KidZone Percussion
:: Sustenance ::
BellyBackers
 Yummy waffles, wraps, brisket + more!
Papa's Pizza To Go
Fresh, Hot and Local (Weddington)!
Lenny Boy Kombucha and Brews
SERVING ORGANIC KOMBUCHA, GLUTEN FREE WILD ALES, GLUTEN-REDUCED BEERS, TRADITIONAL BEERS AND MORE!
King of Pops 
Kettle Korn!
Newgrass Brewing Co.
 will be sampling their fresh new flavors in our Hospitality Tent for all you V•I•P ticket holders!
Taco Green-Go 
The Eco-Friendly Food Truck :: Local by Local :: Fresh Floribbean Street Food
FuManChu CupCakes Adult treats!
Cookies for Kid's Cancer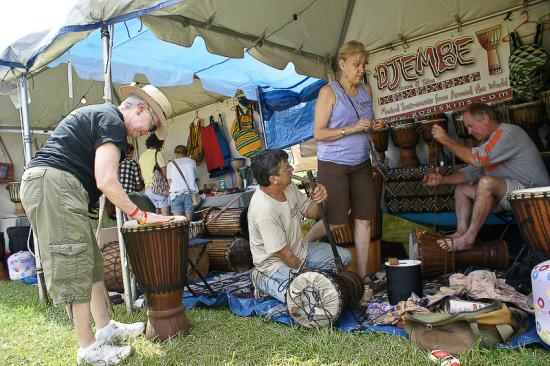 Health Expo ::
Of the Earth Wellness Dr Dave Hamilton  
Phoenix and The Dragon Tai Chi + The Peaceful Dragon
Wish We Had Acres Laura & Naturopathic Dr. Dave live on their urban homestead with their family of goats, turning grass into soap & weeds into remedies. 
Massage Booth
bring your tired arms, shoulders, back, head!
YogaThon

sponsored Yoga On Tap
DRUMSTRONG 2016 YOGA SCHEDULE
11am - Ashley Hirsh - Charlotte Yoga 12:30pm - Johnna Smith - Y2 Yoga/OM Yoga 2pm - Chris Bryan - Carolina Sweat 3:30pm - Andrew Gordon & Kellen Williams - Vital Yoga 5pm - Maria Lages - OM Yoga 6:30pm - Sumahan Kahn - Yoga One 8pm - Kris Brooks - Yoga One
To join us as a Vendor, please contact scott@drumstrong.org.