THANK YOU for considering a gift to our 501(c)(3) non profit organization DrumsForCures, Inc.
You are facilitating the sharing of valuable cancer resources and lending your support to those touched by cancer.
or send check to ::
DrumsForCures
1510 Twiford Pl.
Charlotte, NC 28207
Because of you, DRUMSTRONG™ is making a sound impression on the health of our communities.
Please feel free to donate in Honor of or in Memory of someone or simply out of the goodness of your heart.
and come out & play! 
Celebrity artists and communities worldwide supporting survivorship, education, sharing resources and raising awareness & funds for important cancer initiatives .. through Rhythm. Drumming to BEAT cancer.
Via live webcast streaming, we play together with DRUMSTRONG rhythm events globally; each raising funds to support their local organizations. We are making a sound impact and benefiting thousands.
Please make it your mission to be a part of keeping the rhythm in motion .. The power is in your hands ..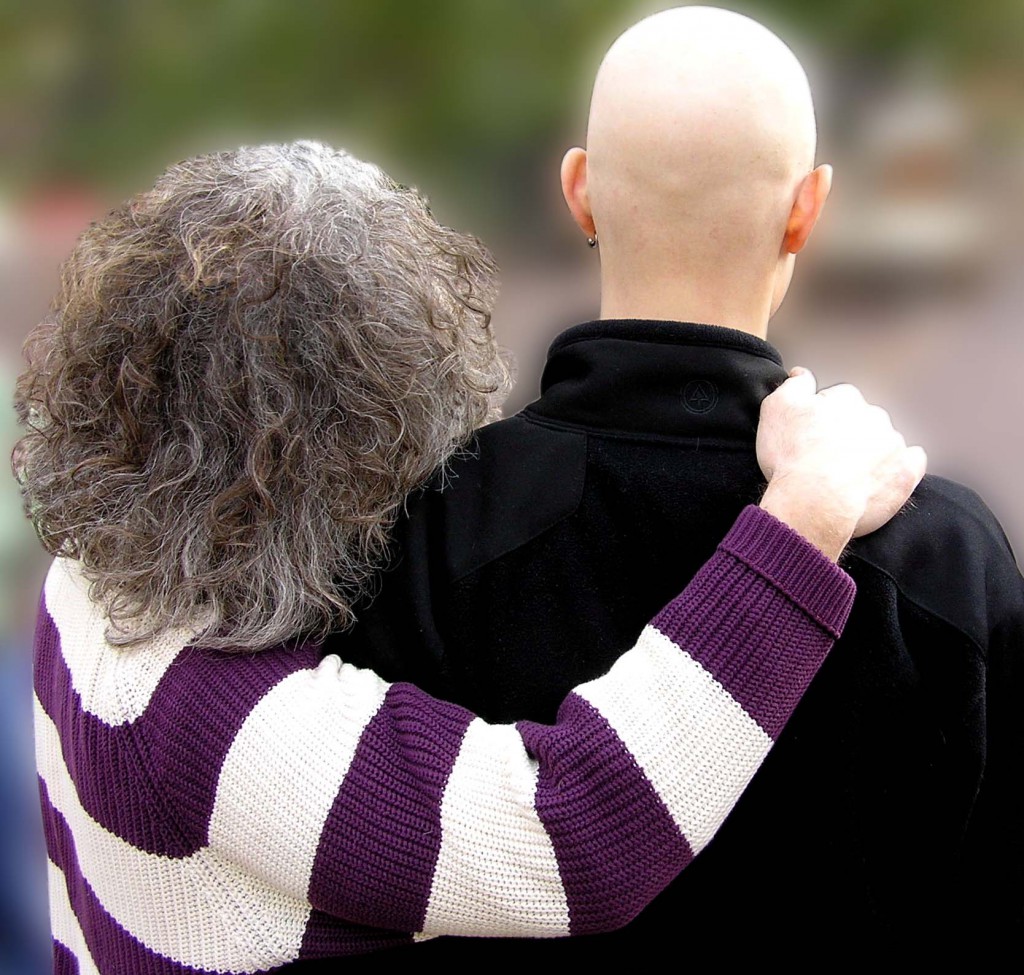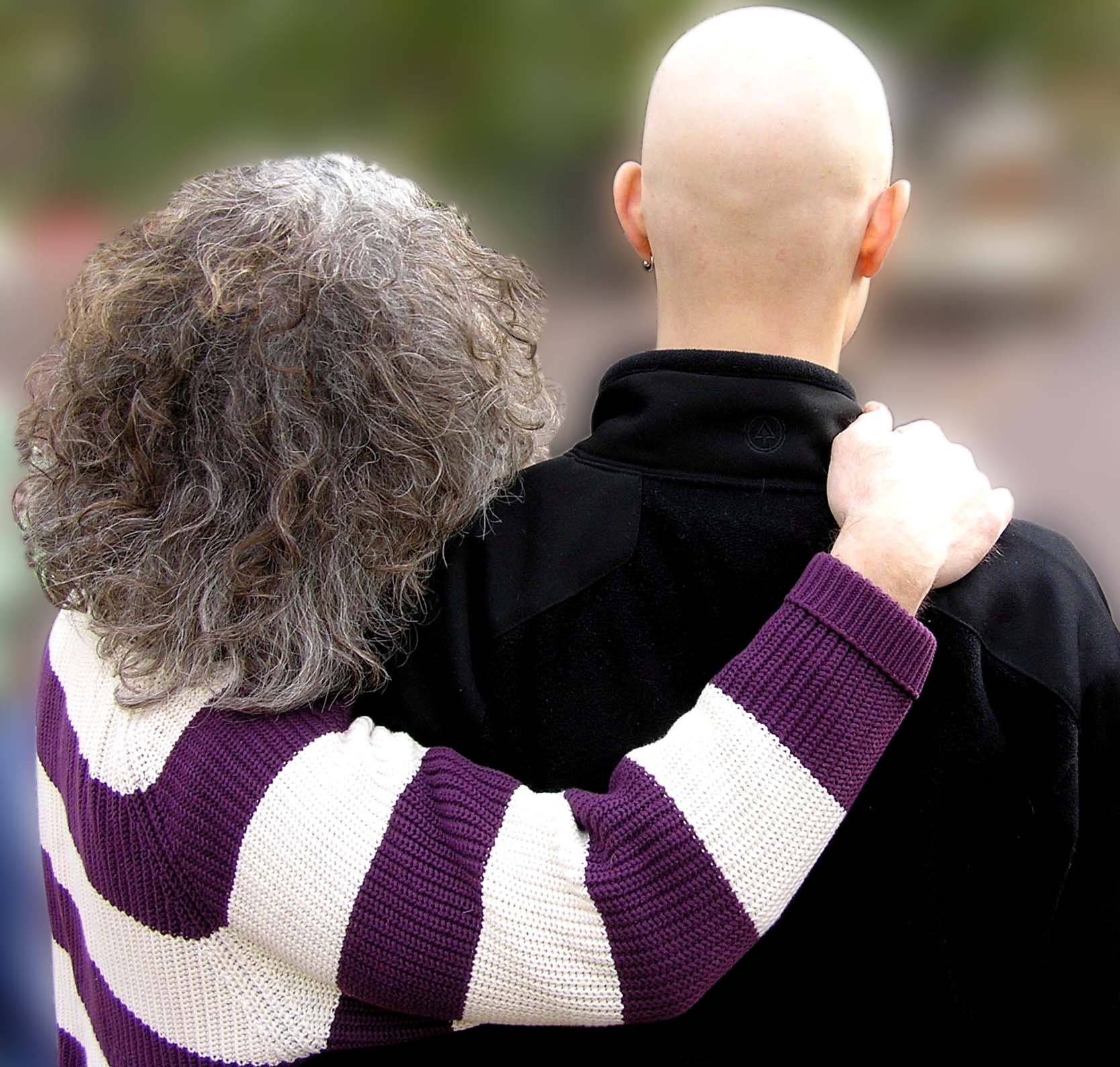 DrumsForCures, Inc., a 501(c)(3) nonprofit charity organization #20-8297035, is the producer of DRUMSTRONG™ the  planet's longest continuous rhythm Drum•A•Thon raising funds and awareness supporting survivorship and drumming to BEAT cancer.
Your donation is tax deductible to the extent of the law.
::

 OUTREACH 

::

10% of all funds raised will stay in the DrumsForCures access funds account to support our community outreach programs including PPPulse, Camps, rhythm support for other cancer organizations and Family support gatherings.
D

-••

R

•-•

U

••-

M

—

S

•••

T

–

R

•-•

O

—

N

-•

G

–•