DRUMSTRONG was honored to share our passion with the wide-open and embracing TEDx audience of 700+ at Queens University's Dana Auditorium, Charlotte, NC.
We had the unique opportunity to speak (uninterrupted) about our history, sources, resources, mission, impact and vision.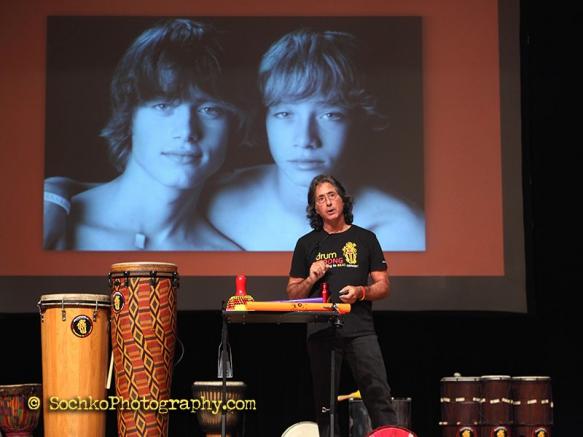 The support of family and DRUMSTRONG participants lent strength and purpose. Mason, Toby and Carola came on stage along with other DRUMSTRONG drummers to create an impactful pulse that everybody there took home. People truly 'got it'!
The talk concluded encouraging folks to listen to their Heart Beat, drum with it, and embrace/appreciate/support their neighbor's and community's pulse.
Master Facilitator Dave Holland took the Body Percussion from there to other-worldly levels, we distributed 700 Boomwhackers, fortified the rhythm with the 12 drummers from stage, and at the finale, invited people to make a 'wish'/'prayer' and LAUNCH them via their Boomwhackers.
What a wonderful feeling and WHAT a sight!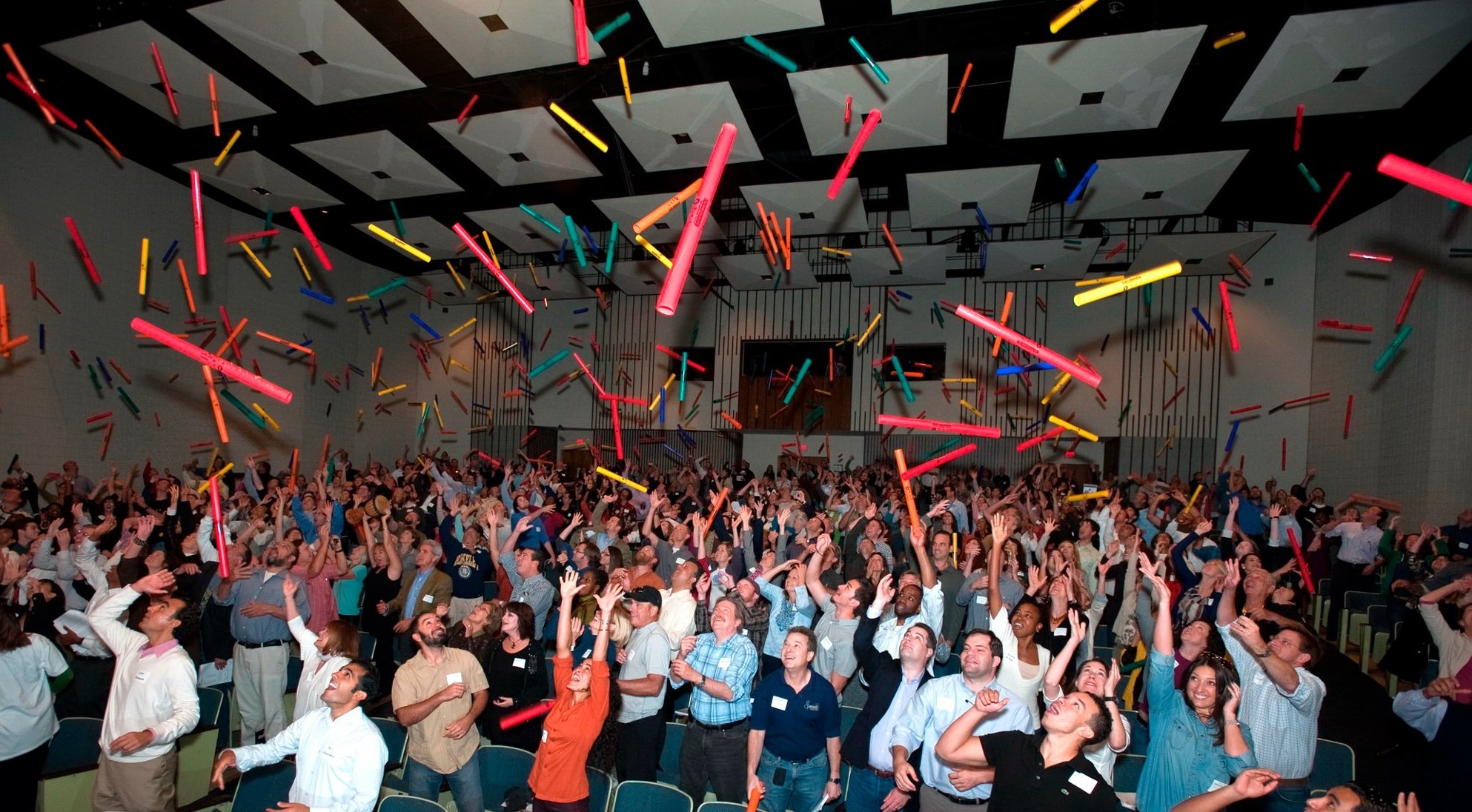 photo by Deborah Triplett